The Philip Yeo Initiative is a hub for Singapore's most promising changemakers, inspired by the pioneering work of its namesake, Mr Philip Yeo.
Change Begins With an Idea
Through our people-centric programmes, PYI provides young leaders from all walks of life with the tools, resources and environment they need to reach their full potential.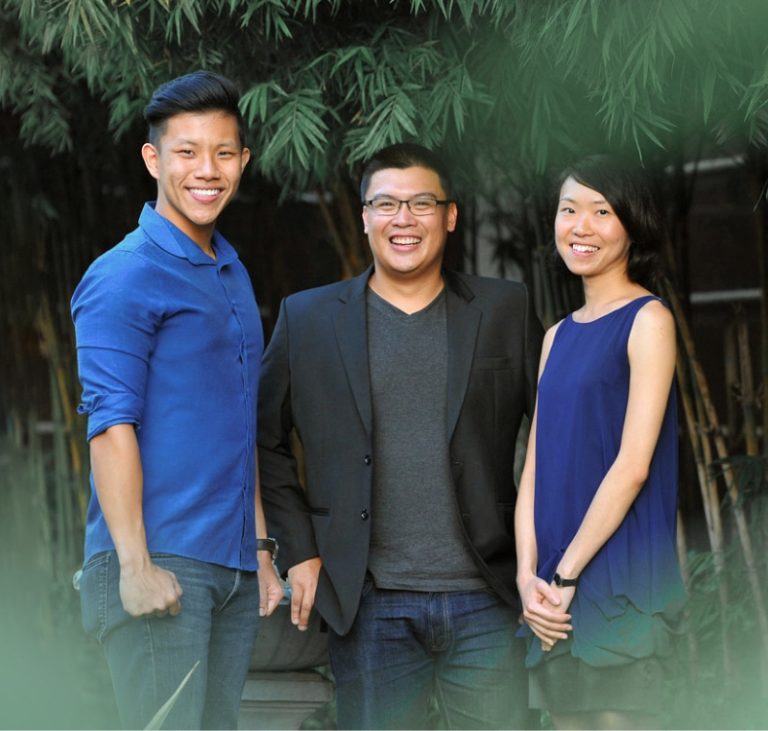 Photo: Straits Times, Singapore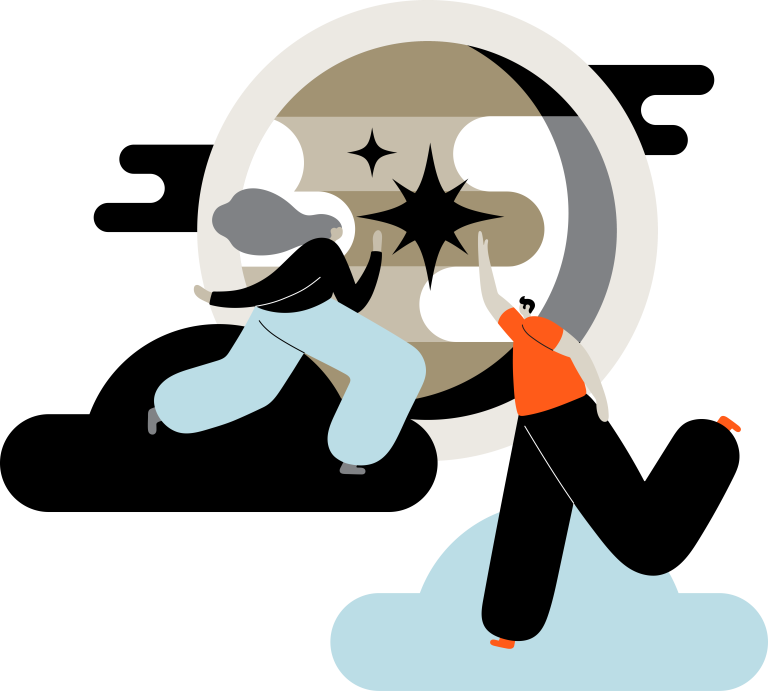 Who would be MAD enough to want to change our world?
Meet the movers and shakers who have come together to turn our shared vision of a better world into reality—one step at a time.
Stay connected with the PYI community