"While other people of my age were chasing after white balls on greens, I was reading up on immunotherapy."
(from Neither Civil Nor Servant: The Philip Yeo Story)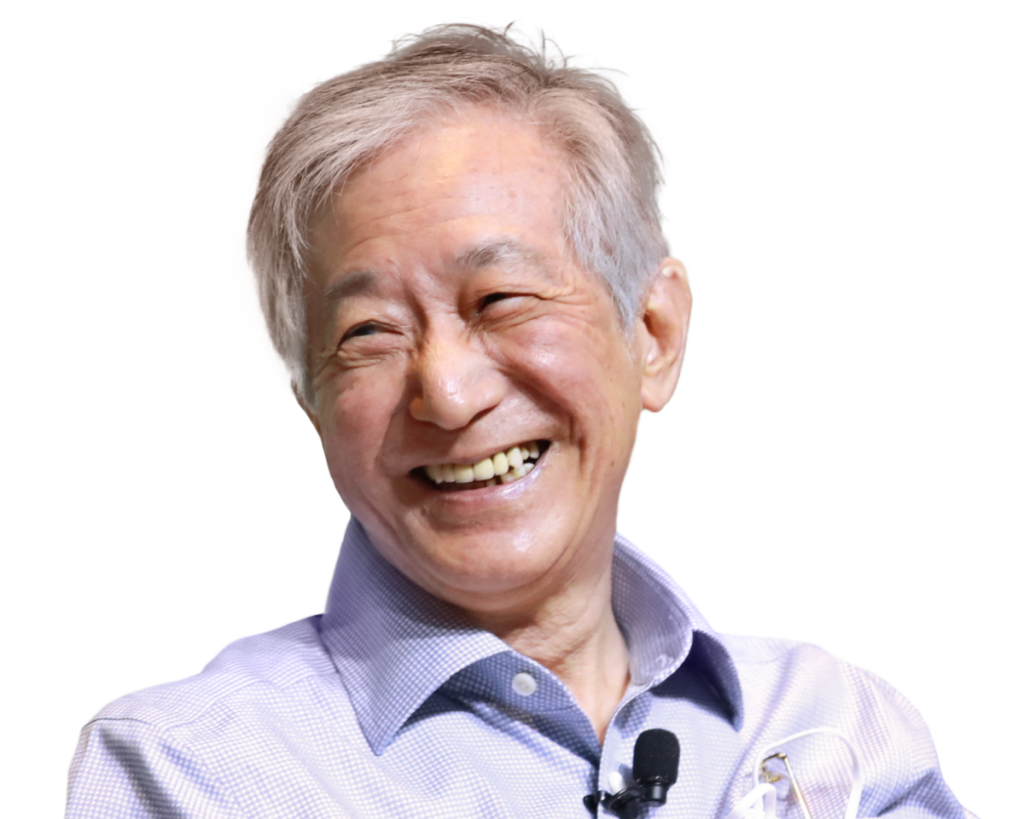 A maverick known for constantly pushing the envelope, Philip Yeo is credited as one of the key forces behind Singapore's rise to the top—from the country's success in fields like biomedical science to the strategic development of local talent.
His work continues through the Philip Yeo Initiative (PYI), a ground-up movement administered by the National University of Singapore (NUS). PYI was established in 2013 by his protégés with the goal of inspiring new generations through his unique brand of leadership, fondly known as:
Make a Difference, Change Our World
Not only does the MAD COW philosophy emphasise the importance of thinking outside the box, it also highlights the transformative power of innovation.
Today, we see MAD COW embodied by the passionate fellows, associates and mentors in PYI's growing community of changemakers
A thriving community making a difference for a better world
The Philip Yeo Initiative (PYI) accelerates change by empowering young leaders and enabling their pursuit of bold, impact-centred initiatives in Singapore and beyond.

Dare to Dream, Dare to Do
Inspire leaders to rise to the challenges of a rapidly evolving society

Be Hungry, Be Curious
Foster personal and professional development through lifelong learning

Pay It Forward
Invest in future generations of changemakers
To start a revolution, all it takes is one driven individual. We always welcome into our fold individuals who strive for positive societal impact. There are several ways for you to get involved:
If you are hungry for change, apply to our programmes. We support deserving individuals in realising their potential.
We are open to donations, and your valuable contributions will help us in our mission to empower young leaders.
Join us in our effort to make a meaningful difference as a mentor guiding our fellows or an ambassador representing us in the public sphere.
Leave us with your details if you want to collaborate, provide feedback, or stay up-to-date on our work.